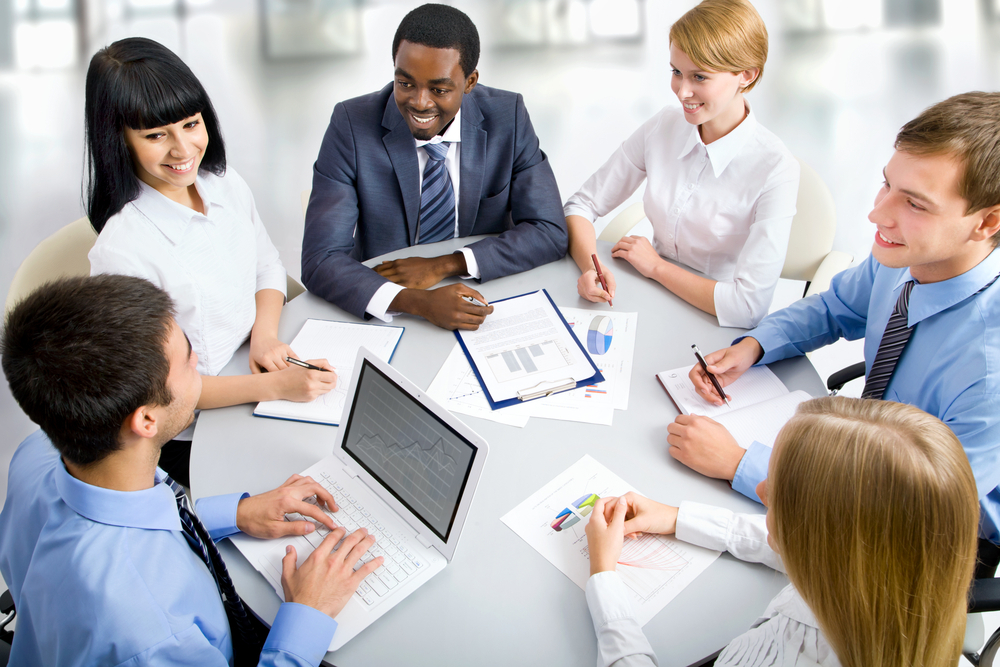 Shutterstock
Yadkin 4-H Club issued the following announcement on Nov. 25
N.C. Cooperative Extension, Yadkin County Center wishes you a happy and healthy Thanksgiving!
Here are some quick tips for preparing the showstopper of the feast:
Don't wash the turkey! Only cooking to a proper 165° F temperature will destroy the bacteria. Salmonella and Campylobacter can be sprayed up to 3 feet when washing the turkey,
Keep turkey in freezer until ready to thaw and cook. Keep in mind that when defrosting in a refrigerator will take 24 hours for every 5 lbs. Don't wait last minute and try setting a reminder!
Turkey must be cooked to an internal temperature of 165° F/ 74° C. When checking the temperature, check in three spots: Thickest part of breast, innermost part of wing, and innermost part of thigh.
Check out these Homegrown in the Kitchen videos that features NC State Extension Specialist, Dr. Ben Chapman. He shares research based tips for preparing your feast!
https://homegrown.extension.ncsu.edu/tag/thanksgiving-food-safety-series/
Original source: https://yadkin.ces.ncsu.edu/2019/11/gobble-all-the-way-to-safety/