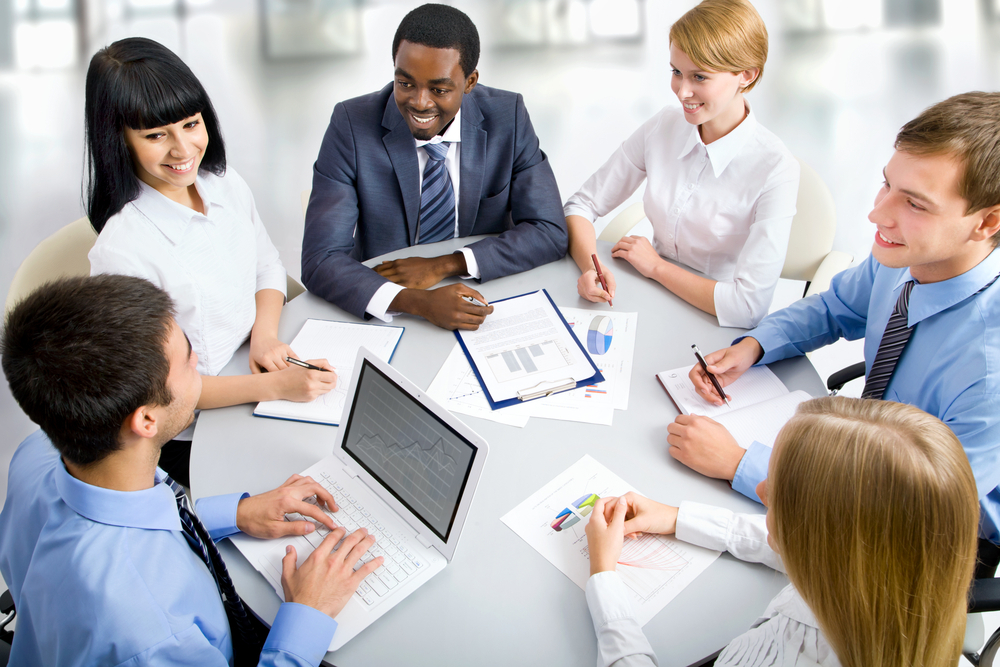 Shutterstock
Yadkin County Public Library recently issued the following announcement.
Wiggle Worm Wednesdays
This weekly program is designed for ages 0 to 5 and starts at 10 a.m. every Wednesday morning. We are always looking at different subjects and learning all we can! We have story time, crafts, activities, and more! Join us and wiggle!
Date:Wednesday, December 4, 2019 Show more datesTime:10:00am - 11:00amCampus:Jonesville Public LibraryCategories: Jonesville Public Library Storytime
Original source: https://nwrl.libcal.com/event/5392329